"There is a candle in your heart, ready to be kindled.
There is a void in your soul, ready to be filled.
You feel it, don't you?"
Welcome to the mystical and wonderful world of Tantra Massage!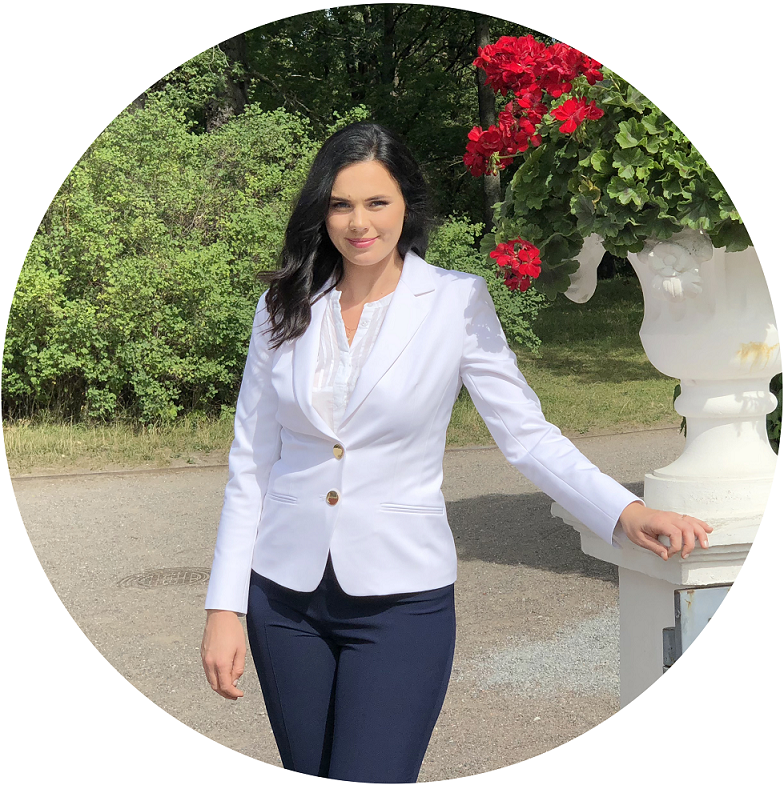 My name is Kadri and I am your teacher and therapist.
Learn more
Tantra massage by its nature is very transformative and liberating on many levels. Combining powerful ancient tantric techniques and knowledge about energy with potent ayurvedic tools provides unique massage experience that is therapeutic, healing, energizing, empowering, releasing from stress and anxiety and also a great tool to spiritual growth.
Learn more:
Course for couples
Massage for women
Massage for men